About New Turn Driving School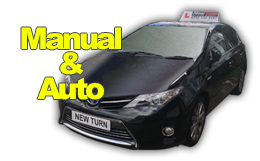 Thank you for looking at my Driving School website. My name is Asif and I am fully qualified DVSA Driving Instructor for both manual and automatic cars.
Driving for me has been a passion I've had since I was a child - I passed my driving test at the age of 18 and that was when a whole new chapter of my life began!
I was not completely satisfied with my job because I knew I had more skills and experience to offer, so I decided to become driving instructor.
As I am a very patient person, my calm and friendly working environment reflects this. My teaching method is also very flexible, which means I am able to adapt it to suit each person.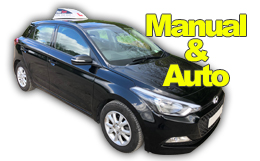 My ambition is to help others become good and safe drivers on road using my driving knowledge and experience.
If you're thinking about learning to drive, I hope you will consider New Turn driving school for your driving lessons, I would love to teach you to drive and look forward to helping you become a good driver for life.
Thank you very much for looking at my website.